Choose Your FREE Gift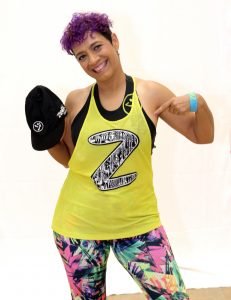 Zumba is a dance fitness class which is a fun cardio workout that helps burn fat, strengthen core and improve flexibility and balance.
I teach all levels – there is no dance experience necessary.
ZOOM Classes:
Mondays and Thursdays –  9:30am – 10:30am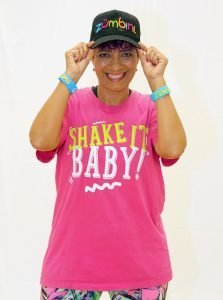 Zumbini is a program for 0-4 year olds combining music, dance and educational tools for 45 minutes of can't stop, won't stop learning and fun, set to original children's songs.
The program largely focuses on fostering the bond between parents and caregivers.
ZOOM Classes:
Tuesdays 9:30am – 10:15am
CPR + First Aid Certified | Licensed and Insured